poema, jajaja
Het is allemaal een HOAX!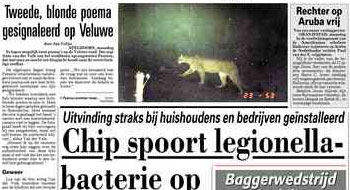 De foto die volgens Pantera op de veluwe is genomen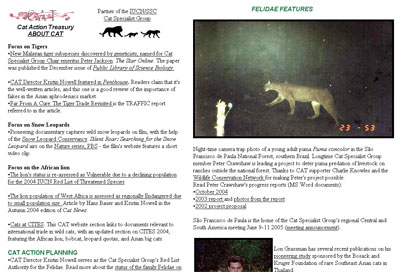 De originele foto, op de site www.felidae.org, een website over.. Poemas in Zuid-Amerika.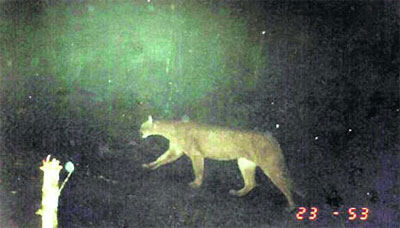 De bewuste foto: "Night-time camera trap photo of a young adult puma Puma concolor in the São Francisco de Paula National Forest, southern Brazil."